All eBooks are written to be equally useful to both the mentally ill and our loved ones.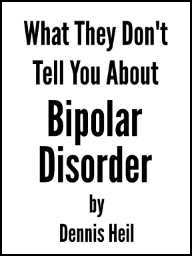 "What They Don't Tell You About Bipolar Disorder" is a collection of information that I wish I had known when I was first diagnosed and starting to understand Bipolar Disorder.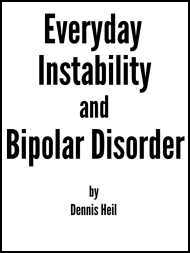 "Everyday Instability and Bipolar Disorder" aims to educate you on the way mood disorders can affect the way we perceive reality even when we are not in a dominant unwell cycle.